Innovation comes naturally.
Kinetik sources raw materials from all over the world to bring the most innovative and ethically-sourced ingredients to the personal care industry.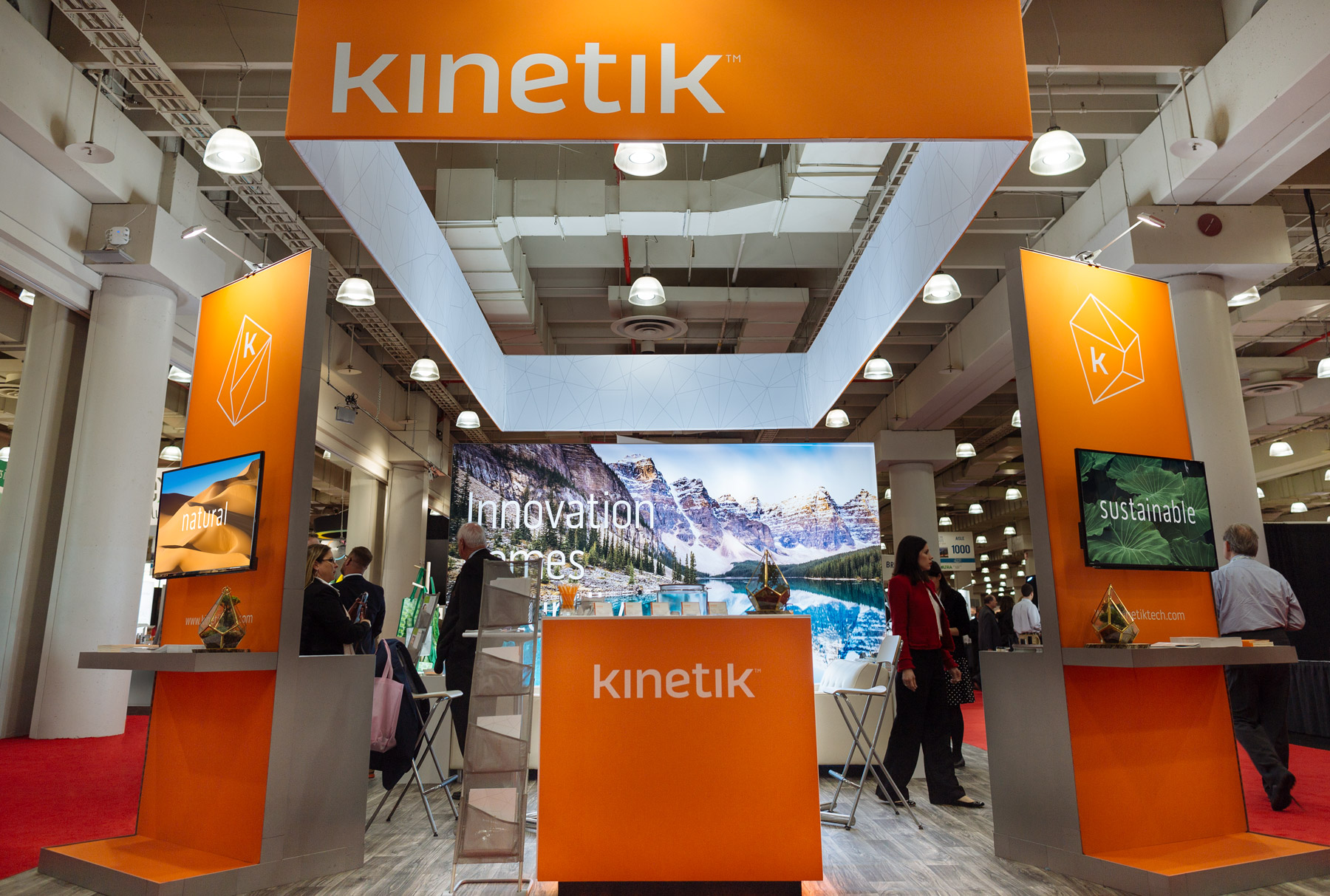 We created a new logo and built them a visual identity that conveyed the level of industry leadership that they are already well-known for.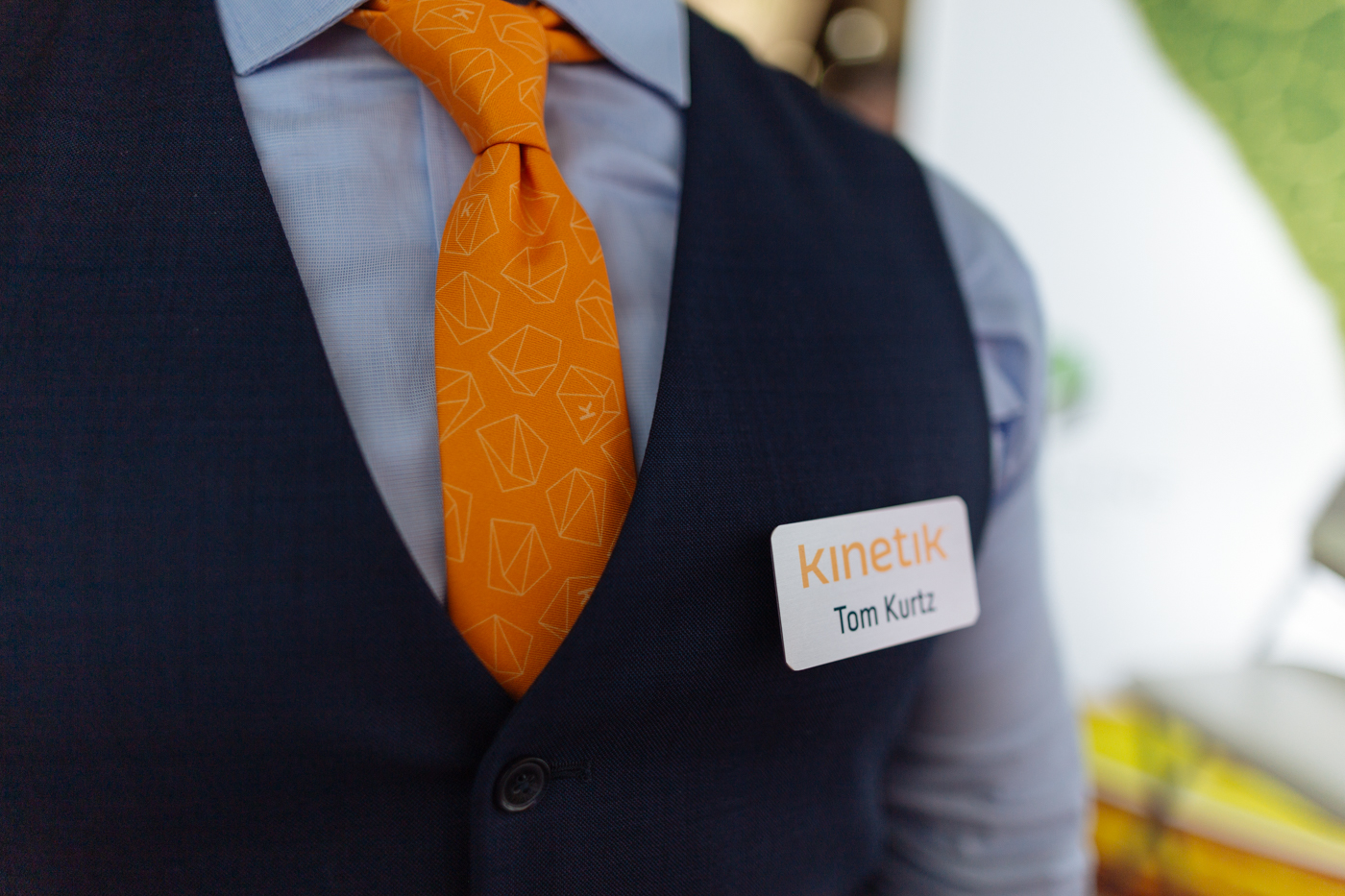 Showrooms, swag, catalogs, web, signage, etc.
"Headquarters is absolutely brilliant. I am amazed and so proud of the work they've done for my company — it's like I'm watching my baby graduate."
Christopher Johnson
Owner, Kinetik